When it comes to planning and prepping for the holiday season, it seems it's never too early. There's always so much to do during the most wonderful time of the year. From shopping to gift wrapping, to cooking and preparing for the relatives to come into town. That's why it's nice to kick back and relax at a holiday party. Unless you're the host. Then you need to find the right entertainment to make everybody relaxed. But never fear, we've got some help – our ultimate guide to holiday party entertainment to help make your party spark.
Entertaining Ideas
There's no shortage of options for holiday party entertainment. Hiring carolers is always a nice way to keep the atmosphere festive and light. With all the hustle and bustle of the season, holiday parties are a chance to relax and have fun. So maybe bringing in a comedian is the way to go.
Ol' Saint Nick one of the more popular options for hire during the holiday party season. It is his busiest time of year, after all. This is especially a great option if children will be at your party. Or maybe including Mrs. Claus or some of Santa's helpers would be a fun way to go, as well. But hey, adults love Santa too, so don't count out the guy with the belly he shakes like a bowl full of jelly.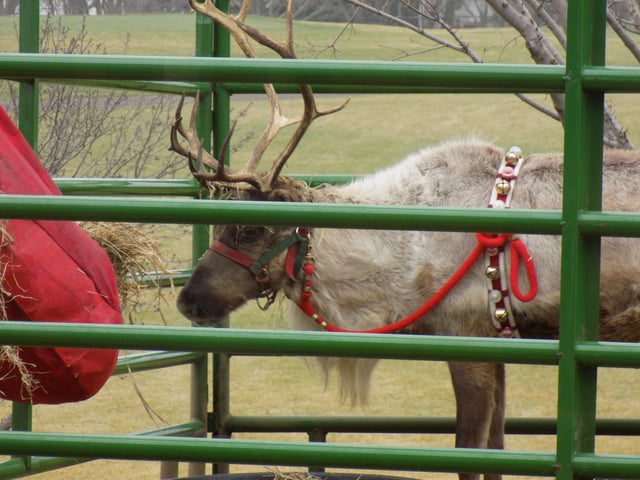 Other entertainment options include a magician, photo booth, DJ, hypnotist, fortune teller, face painter or caricaturist. Comedy shows are also a good way to get the adults to unwind, with hypnosis, music, or just a dose of laughter.
Making the magic happen
Once you decide on the right kind of entertainment, shop around for the right provider. There are plenty of entertainment companies out there, some with professional and full-time entertainers available to make your holiday party the best ever. Decide what kind of entertainment you'd like, which company might be best (take a look at reviews or ask around) and of course, price is a factor, too.
But be cautious: A cheaper price isn't necessarily the best option. Quality is important. Just because an entertainment option seems like a great deal, you don't want guests to be disappointed with a weak performance or sub-par Santa.
Reach out to entertainment providers, and they should be able to help you find the right fit for entertainment at your holiday party. Ask questions, and find out if there's a way to preview the entertainment you've chosen. Maybe you can see another performance ahead of time, or hunt around on social media or YouTube to see what you find.
Hosting at Hazeltine
Having the holiday party at Hazeltine National Golf Club gives you a bunch of entertainment options in the Twin Cities. Tap into the growing music scene and perhaps find a classical or jazz band to perform at the party.
Sports are a common outlet that brings people together. Hosting your party at the site of the 2016 Ryder Cup is sure to impress many of your sports fans, but you can always go one better. Contact the local sports teams about having an athlete, representative, cheerleaders or mascot at your party. Goldy Gopher is a particularly popular visitor.
Hazeltine National Golf Club is a private golf club located in Chaska, Minn., about 30 minutes southwest of downtown Minneapolis. The club opened in 1962 with a mission to build and maintain a golf course suitable for the conduct of national championships. Hazeltine is one of only two courses in the United States to have hosted the U.S. Open, PGA Championship, U.S. Senior Open, U.S. Women's Open, U.S. Amateur, and Ryder Cup. Hazeltine's meeting and event space, golf shop and specified services in the learning center are open to the public. More information about becoming a member at Hazeltine is available at www.hazeltinenational.com.