The budget is one of the most important items when it comes to planning events. After all, your money – and how you choose to use it – will have a dramatic impact on the details of your event. So, creating a budget is a must. It can be stressful to figure it all out, so we've come up with some helpful hints for event planning fees and everything you need to know to create your budget.
Stay on task
First off, stay organized. Find a system to keep track of your budget. Excel and Google spreadsheets work well, and there are budget apps and programs out there, too. Search for templates that closely match your needs. For example, data can include: Item title, descriptions, any assigned vendors, projected cost, any negotiated cost, actual cost, and tracking payments.
Budget the basics
Some costs will be easier than others to see at first. For example, rental fees for the venue, tables and chairs, etc. will be pretty straight forward. Food and catering costs can turn into estimates, and don't forget tips and gratuities. Include entertainment and activity expenses, too, like if it's a golf outing or if you need to hire entertainers or a DJ.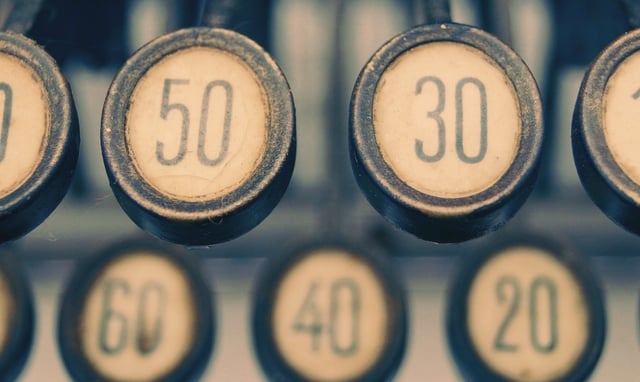 Little things add up
Don't overlook what might seem like smaller expenses, because these could add up to a lot. Specifically, combine a category for paper and printing costs. This could include invitations, programs, banners, informational booklets, name tags, or mailings. These things will add up. Also, add a miscellaneous expense column to account for any odds and ends that don't fit anywhere else.
Lots of items to think about
The categories for your budget can go on and on, depending on how you split it all up. Here are a few other examples of items to consider: Furnishings like drapes or rugs, table linens, décor, marketing costs like websites and advertising, attire, hair/makeup services, gifts or awards, transportation, insurance or legal fees, permits, and gratuities.
How many are you expecting?
Along with the budget, the number of guests is a crucial part of the planning process for events. A rough estimate will help with the rough estimates for items in your budget. So, having your budget tools plus guest number in place before you start the number crunching is probably a good idea.
Don't go over budget
Figure out a summary of what you expect to spend on the event to help you plan and do your best to not go over budget. Keep your budget up-to-date with all changes along the way or negotiations. Whether it's your event and budget, or you're working with a client, make sure to keep the communication flowing to stay on the same page with the planning versus the budget. Know what the budget limit is, so the planning doesn't go above that amount at all.
Hazeltine National Golf Club is a private golf club located in Chaska, Minn., about 30 minutes southwest of downtown Minneapolis. The club opened in 1962 with a mission to build and maintain a golf course suitable for the conduct of national championships. Hazeltine is one of only two courses in the United States to have hosted the U.S. Open, PGA Championship, U.S. Senior Open, U.S. Women's Open, U.S. Amateur, and Ryder Cup. Hazeltine's meeting and event space, golf shop and specified services in the learning center are open to the public. More information about becoming a member at Hazeltine is available at www.hazeltinenational.com.
Topics: Events