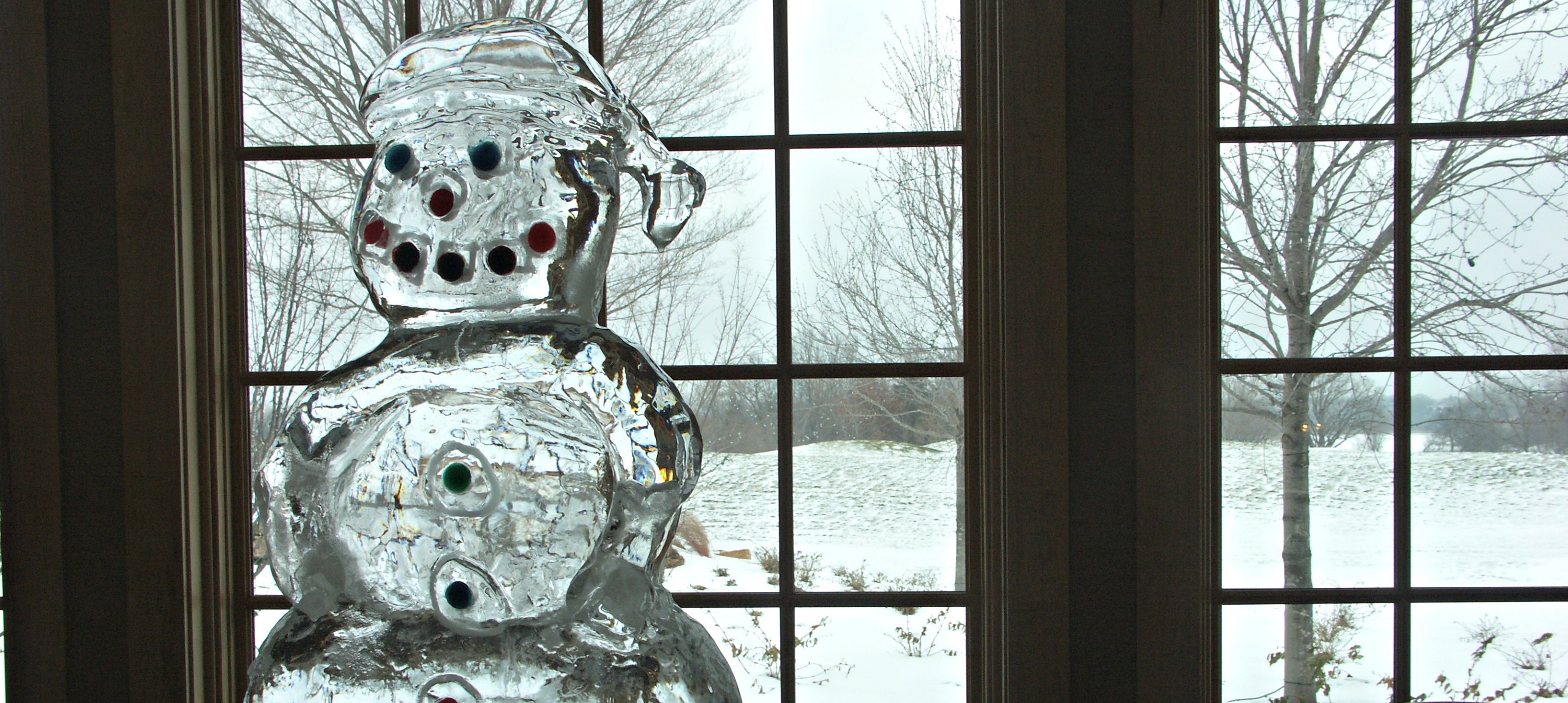 Have your event at Hazeltine and we will take care of everything!
Break out your ugly sweaters, light-up necklaces, or fancy attire because the holidays are right around the corner. As your employees work full speed ahead to the end of the year, it's up to you to plan the holiday party. View it as a way to acknowledge your employee's hard work, and let them unwind with colleagues. If you're having trouble planning the company holiday party, here are some tips to get you started.
Determine a Date and Time
Unless your company is really small, you're bound to find someone who can't make it to the holiday party. Try to gather a consensus for days and times that work for your employees. And there's no rule saying you have to host your holiday party before the holidays. This time of year is busy for everyone. Waiting until January or even February to host a holiday party could be easier for your employees. And it will be easier to find an available venue, too.
Choose a Venue
Do you want to host your party at the office during normal business hours? Or do you want to treat your employees to a night out? If your answer is the latter, you might want to move quickly. Event venues book up fast this time of year. Research different types of venues early and take a tour, if needed. Popular venues include event centers, ballrooms, golf clubs, and restaurant banquet rooms. No matter what venue you book, make sure the space accommodates all your guests, tables, chairs, and entertainment comfortably.
Set the Tone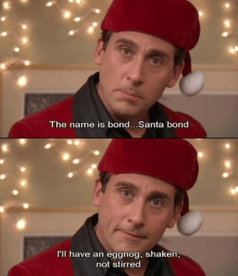 Holiday parties can be funny and quirky — think ugly sweater competition, games, and gift exchange — or they can be more formal and classy — think three-piece orchestra, champagne toast, and a three-course meal. It doesn't matter whether you conduct serious business or your office is typically more playful, a holiday party can be any way you like. Once you set the tone, stick with it — food, beverages, decorations, and activities.
Plan the Menu
If you're hosting the holiday party at the office, you can either go potluck style or get a meal catered in. If you're hosting the event offsite, work with a caterer or the venue staff to create a personalized event menu. You'll have choices from heavy hors d'oeuvres, plated dinners or buffet options. Don't forget to discuss beverages options such as hosted bars, cash bars or even drink tickets. Choose a selection of different items to ensure everyone finds something they like.
Entertainment
Nothing is worse than going to a party that is awkwardly quiet. Even playing a holiday playlist from your phone is better than nothing. If you're going for laid back and fun, set up a karaoke machine and watch your employees come to life. Or, if you have a bigger budget, hire a DJ or band.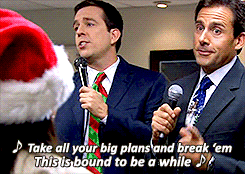 Acknowledge Hard Work
A holiday party is a great time to thank your employees for their work. Whether your CEO gives a speech or hands out awards for outstanding work, showing appreciation to your employees goes a long way. This is also an excellent time to hand out holiday bonuses if your company was extra profitable this year.
Of course, there is no one way to plan a company holiday party. So, make it your own. What do your employees enjoy doing most? Start there and you're bound to end up with a night to remember.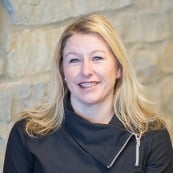 Jan Hillius
Sales & Catering Director
Topics: Meetings