This was the year you were going to be on top of it–lists made, presents bought, stockings hung...but it just didn't happen. Right after you order those last minute gifts with overnight shipping, check out these last minute ideas for party procrastinators.
Be flexible
If you wait until the last minute, be flexible with the date–especially the day of week–and time you'd like to have your party. You'll find a lot more options available mid-week or during the day. But go ahead and ask for a weekend night—you never know what's gone unsold or maybe you'll luck out and get a last minute cancellation.
Venue first
Before you do anything else, book the venue so you have a location for your party. No venue = no party, so first things first.
Focus on food and drink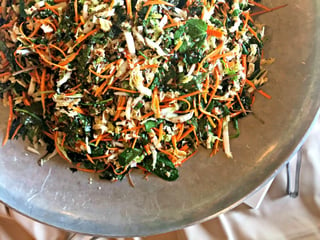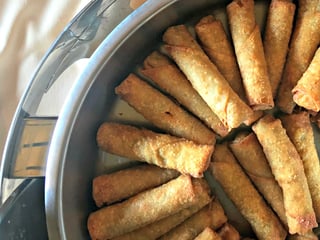 Ask if any special holiday menus are available. Many venues offer holiday packages so all the decisions have already been made for you. Food themes can also make things easy–Asian food or bar snacks, for example.
Holiday karaoke
At the last minute, you may be hard pressed to find good entertainment. Try your local rental center for a Karaoke machine and you've got entertainment covered.
Ornament decor
You're out of time for eleaborate decor, but fortunately, Christmas ornaments are still plentiful. Throw some ornaments in a bowl or vase for centerpieces, and use throughout the space to decorate. Ornaments make great party favors, too!
Line up transportation
Play it safe and have a ride share app available for any guests who may have a little too much fun.
There's always January
Just can't make it happen before New Year's? Don't worry—many people would welome a social event in January. You'll likely find more options for venues and entertainment, as well as fewer scheduling conflicts for your guests.
Hazeltine National Golf Club is a private golf club located in Chaska, Minn., about 30 minutes southwest of downtown Minneapolis. The club opened in 1962 with a mission to build and maintain a golf course suitable for the conduct of national championships. Hazeltine is one of only two courses in the United States to have hosted the U.S. Open, PGA Championship, U.S. Senior Open, U.S. Women's Open, U.S. Amateur, and Ryder Cup. Hazeltine's meeting and event space, golf shop and specified services in the learning center are open to the public. More information about becoming a member at Hazeltine is available at www.hazeltinenational.com.
Topics: Events