If I had to single out one player who had the largest impact on Team USA winning the 2016 Ryder Cup, it would unquestionably be Jordan Spieth.
But, how can I say that about a player who went 2–-2–-1 in a Ryder Cup that wasn't even close? Wasn't it Patrick Reed who carried their pairing and won the crucial match against Rory McIlroy?
While Reed also made a great impact, Jordan Spieth's influence on the outcome began long before the team arrived at Hazeltine and continues today, despite a lopsided loss in the 2018 Ryder Cup.
The American Team Becoming a Family
For years, we had looked at the American team as 12 individuals, while conversely, the Europeans always seemed to be one happy family. In my opinion, the culture of Team USA began shifting during the conclusion of the 2015 Open Championship.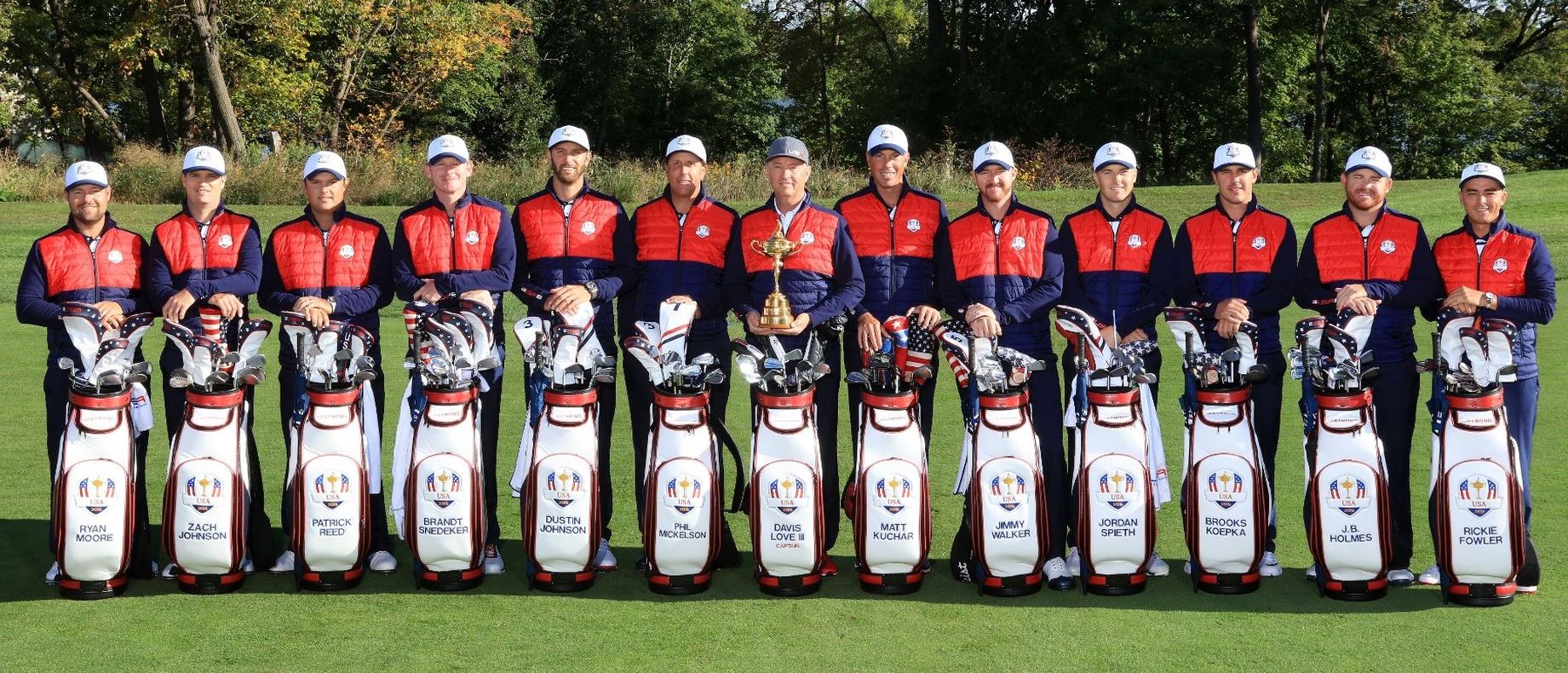 Jordan Spieth won the Masters that spring as the youngest to ever do so and then followed it up by winning the U.S. Open two months later. As he headed towards the Open Championship at St. Andrews, everyone was comparing Spieth to Bobby Jones, as the chance to complete the Grand Slam of golf was very real.
While Spieth fell one stroke shy of the eventual playoff, it was his actions immediately following that caught my attention. When fellow American, Zach Johnson, walked off the 18th green as the champion, it was Spieth who went out to greet and congratulate him first. He wasn't acting out of obligation, but out of genuine happiness for his fellow Ryder Cup teammate. As I watched it unfold, I couldn't recall ever seeing an American player do that in the public light. It became immediately apparent to me that we were watching the next leader of Team USA.
In spring of 2016, it appeared Jordan Spieth would slip into the green jacket for a second consecutive year. Rather, Spieth slipped two shots into Rae's Creek on the 12th hole and lost a five-shot lead. Like many others, I began wondering if he would recover from such a hard loss. While McIlroy did go on to win the 2011 U.S. Open just months after losing a big lead at Augusta, Greg Norman never seemed to recover from losing his large lead during the 1996 Masters.
Any doubts about Spieth being able to shrug things off were answered two weeks later when he went on vacation with Rickie Fowler, Justin Thomas, and Smylie Kaufman. Videos of them having fun and playing shirtless golf in the Bahamas were broadcast over Snapchat for all to see. I couldn't recall ever seeing a group of Americans traveling together like this or having as much fun as this group was having. It gave us all hope for what lay aheadwas to come that fall.
The Ryder Cup Tournament
When the Americans did finally arrive at Hazeltine in September, it was Butch Harmon who declared, "Chandler, this is the tightest knit group of Americans I have ever seen in all of my years of doing this. They really enjoy being around each other."
I could see what Butch was talking about, as the atmosphere was light and the energy was overwhelmingly positive. Laughter could be heard everywhere, starting with Spieth who couldn't stop smiling.
On Sunday morning, when Team USA awoke up with a three-point lead, I began to wonder if they would play timid, in recalling they had lost a four-point lead just four years prior. Any doubts I had were quickly answered when Spieth sent the first text of the morning to his teammates, which read, "Fate whispers to the warrior, 'You won't survive the storm.' The warrior replies, 'I am the storm.'" And for the first time since 2008, the U.S. brought the victory home, beating Europe 17-11.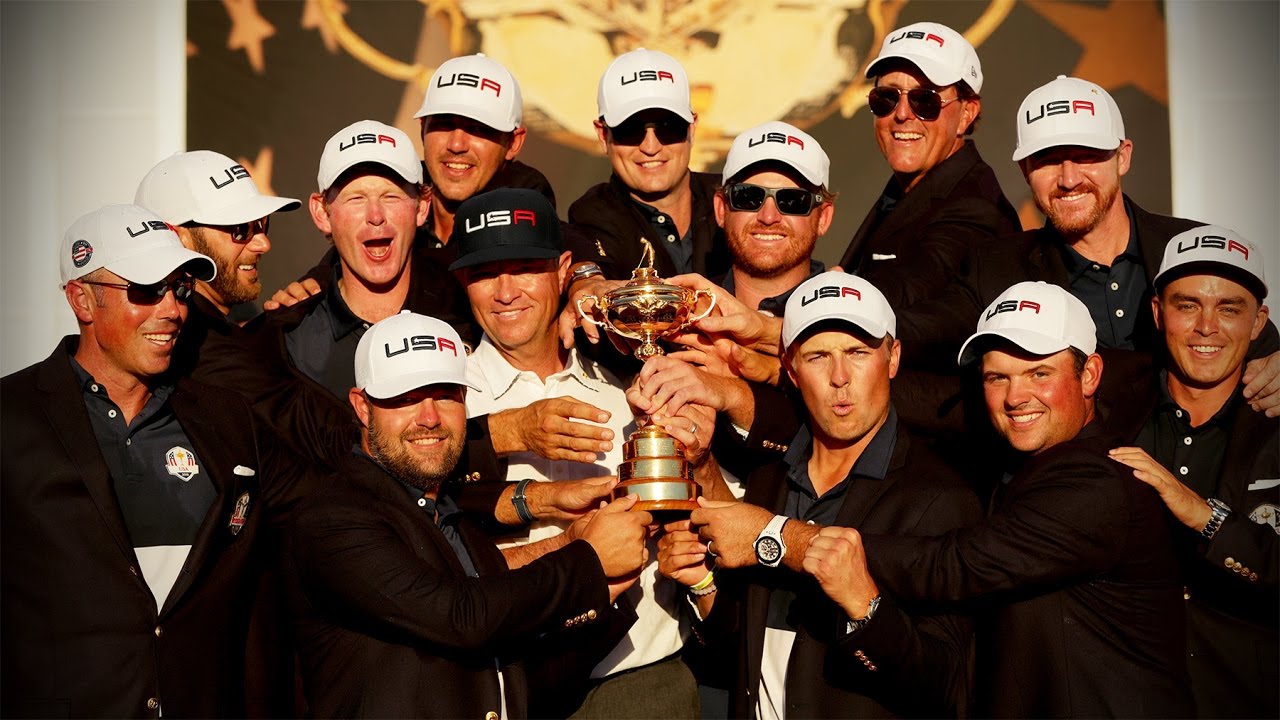 Jordan Spieth, while being one of the top-ranked Americans, also understands his role as a leader. He looks to include those around him at each stop on tour and keeps the mood light. But when it comes time to compete, few want to win more than Spieth. This is the guy you want on your team. The good news for American fans is it seems like he will be for quite a while.
Topics: Championships