Celebrating your employees this year is more important than ever. Many of us have been kept out of the office, only interacting with our team through email and video chat – no way to stay in touch with the people you work with. Because we've been so distant for so long, having an in-person holiday party will feel especially meaningful this year. Here are our tips to help get you started planning a fun, safe company holiday party in 2020.
Determine a Date and Time
Unless your company is really small, you're bound to find someone who can't make it to the holiday party. Try to gather a consensus for days and times that work for your employees. There's no rule saying you have to host your holiday party before the holidays. The holiday season is busy for everyone. Waiting until January or even February to host a holiday party could be easier for your employees. And it will be easier to find an available venue, too.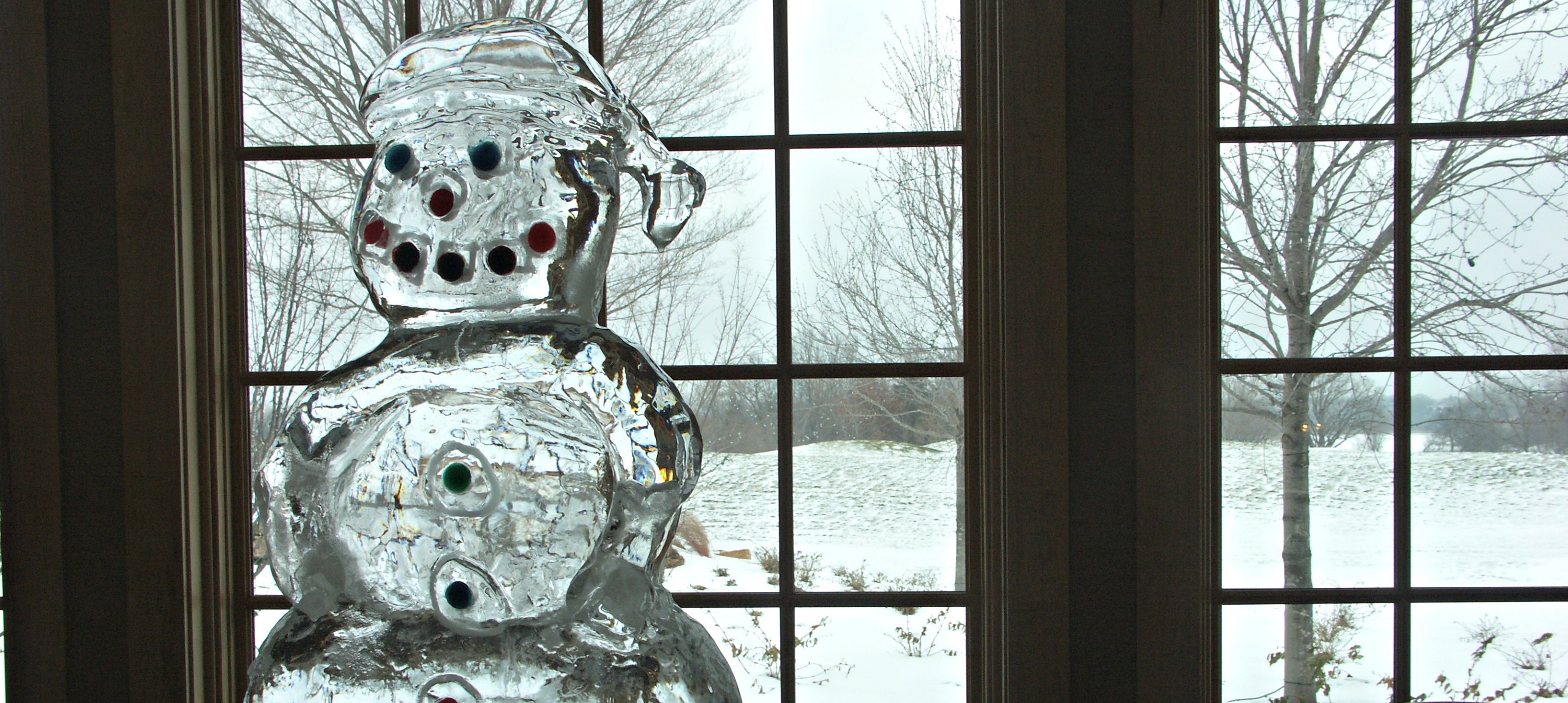 Choose a Venue
Social distancing rules mean your choice of party venue is critical in 2020. In the past, squeezing everyone together in an intimate setting (or even hosting it in the office) might have been fun, but this year, you'll want more space. Venues like golf clubs have the capacity to accommodate all of your guests, tables, chairs, and entertainment responsibly.
One benefit of choosing a full-time venue like Hazeltine for your company holiday party is the professional staff that can help manage all of the details for you.
Set the Tone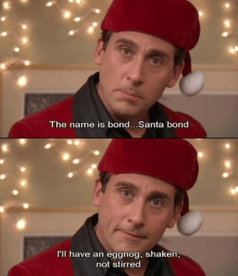 Holiday parties can be funny and quirky (think ugly sweater competition, games, and gift exchange) or they can be more formal and classy (think three-piece orchestra, champagne toast, and a three-course meal). It doesn't matter whether you conduct serious business or your office is typically more playful – a holiday party can be themed and set up any way you like. Once you set the tone, commit to it with food, beverages, decorations, and activities that match.
Plan the Menu
Potlucks just aren't going to cut it this year – you'll have to choose a venue that you trust to handle the food and refreshments this holiday. On the other hand, that means you'll have plenty of choices and opportunities to impress your guests. Consider options like:
Heavy appetizers and hors d'oeuvres
Multi-course sit-down dinners
Signature drinks (both alcoholic and non-alcoholic)
Signature desserts
Talk with your venue about special considerations for people who don't eat meat, those with food allergies, and of course, their precautions covering food hygiene.
Entertainment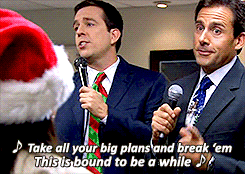 Nothing is worse than awkward silence at what's supposed to be a lively get-together. Here's another place your venue can save the day:
Does the venue have A/V hookups for the room? Even a holiday playlist on your phone can set the mood and fill in the gaps. And with people spread out, it might be nice to have a microphone so everyone can hear any speeches.
If you've got space, ask about DJs for hire. If you want a tailored music experience, the venue might be able to connect you with their favorite disc jockey or emcee.
Live music is always a surefire winner, but since a multi-piece band is likely out - ask about recommendations for single piece performers like a piano player or a cellist playing holiday classics.
Entertainment such as a learning center or game room. Hazeltine's Learning Center has two golf simulators, contoured putting green and lounge area – perfect to enjoy at your leisure.
Acknowledge Hard Work
A holiday party is a great time to thank your employees for another year of hard work. Speeches, awards for outstanding work, and other ways of showing your appreciation for your employees go a long way toward building trust and company culture.
Of course, there is no "right" way to plan a company holiday party. Instead, make it your own. Start by asking yourself what your employees enjoy doing the most. Use your employees' idea of a good time as a guide, and you're bound to end up with a night to remember.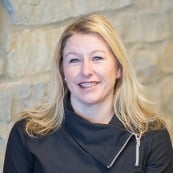 Jan Hillius
Sales & Catering Director